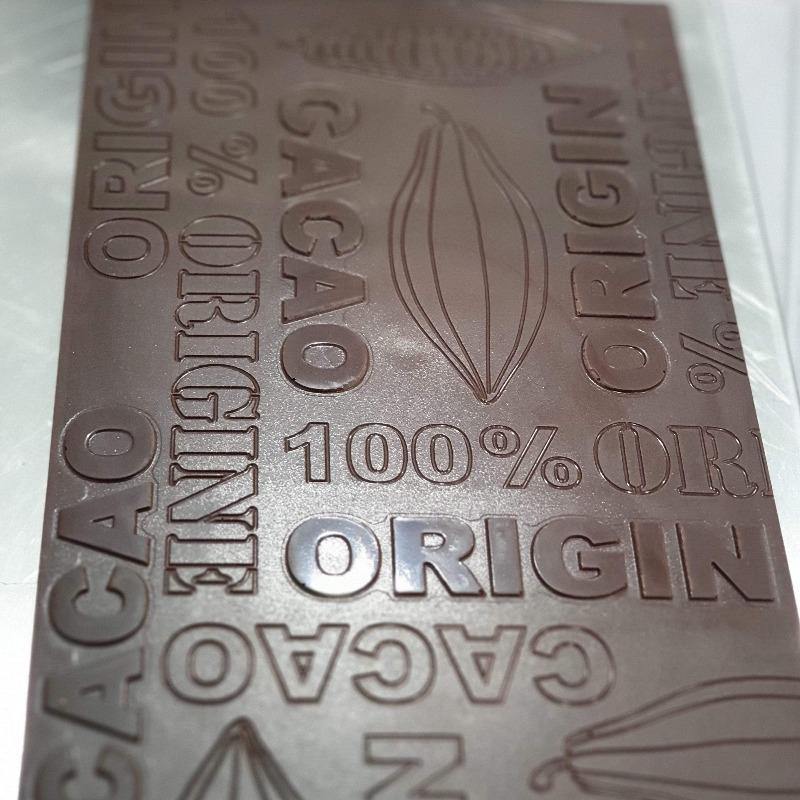 We not only produce exceptional chocolate that's perfect for enjoying at home, but also offer a range of chocolate products that are beloved by chefs, cooks, and other culinary creatives.
Introducing a unique block of chocolate created specifically at the request of an Australian chef for use in crafting exquisite desserts. This 75% cacao chocolate features  Australian Raw sugar and is made from organically grown cacao sourced from small farms in Peru. It has been stone ground for an impressive 72 hours by our team in Hobart, resulting in a luxuriously smooth and rich flavor that's sure to impress anyone who loves chocolate.
Whether you're a chef, restaurant owner, cafe cake maker, or home cook, this chocolate is the perfect ingredient for bringing your culinary creations to life. If you're interested in purchasing wholesale quantities or would like to inquire about pricing, please don't hesitate to contact us at sales@federationchocolate.com.au.