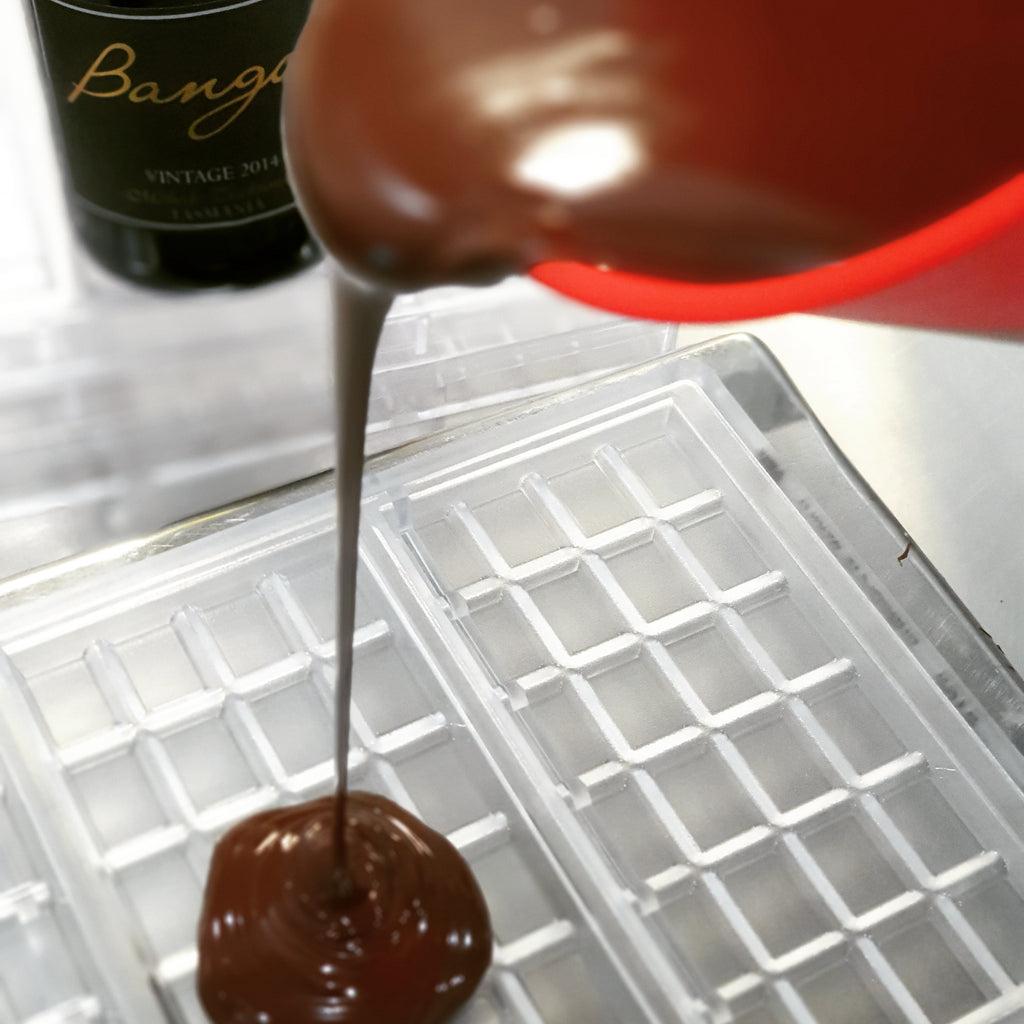 One of my absolute joys is seeing what can be made through our stone ground chocolate making process.
Working not only with amazing cacao grown on small family farms but also amazing Tasmanian products that pair so well with our chocolate.
This week I have been working with our brand new wine infused cacao chocolate.
We were very fortunate to be able to work with @bangorshed and their 2014 sparkling wine.
These amazing limited release blocks now avaliable at 3 Victoria street Hobart.
#federationchocolate #bangorshed #hobartandbeyond #tasmania #discovertasmania #hobart #Hobartcafe #hobarteats #tasmanianchocolate #vegan #glutenfree #sydneyfoodie #melbournefoodie #hobartfoodie #tasmanianwine #beantobar #fullbeanchocolate #fullbeanmethod